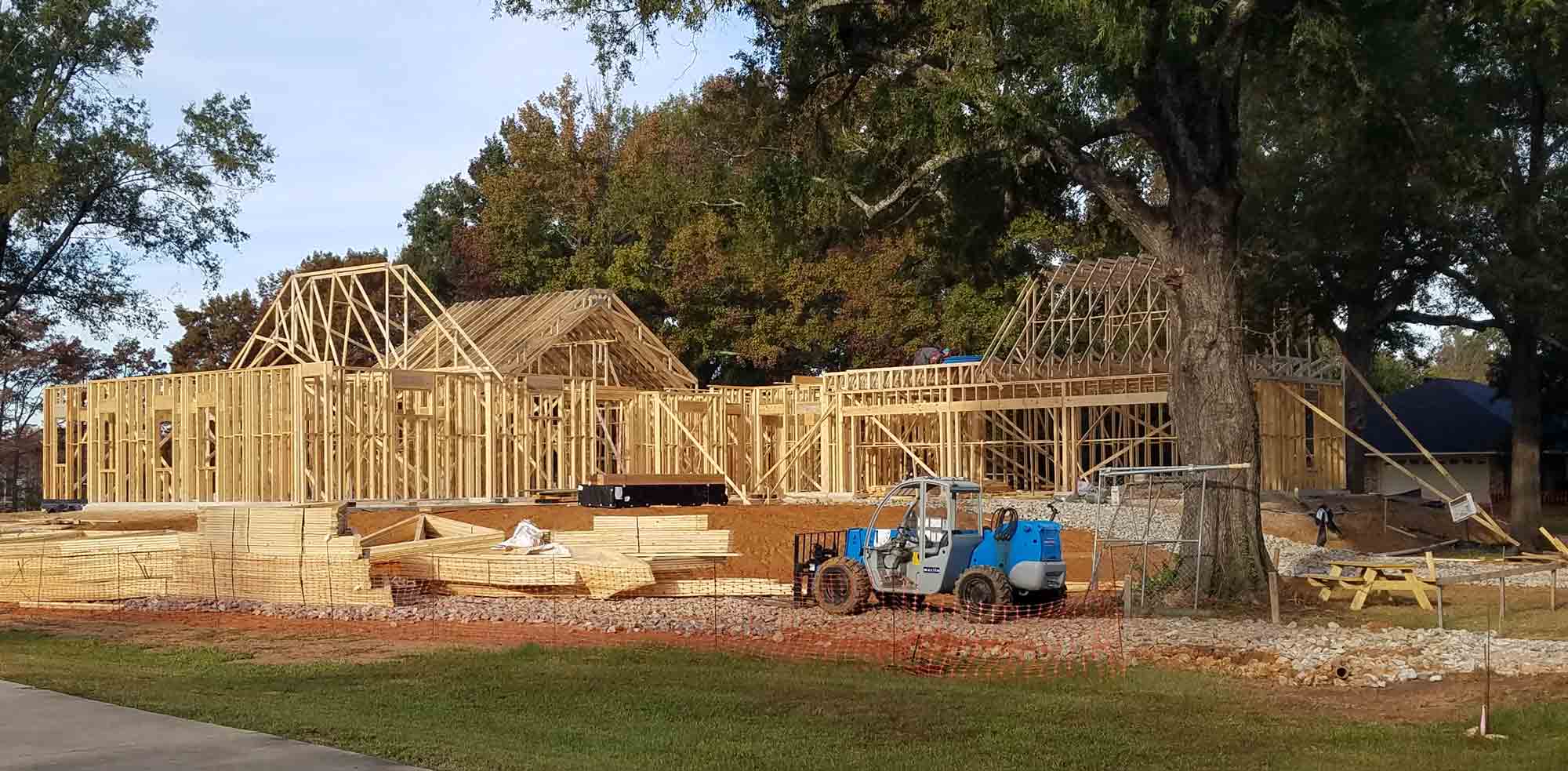 Exceeding Expectations Since 1997
Call Today to Start Your Dream Project
Dedicated to Excellent Craftsmanship
Contact Us to Learn More
General Contractor in Shreveport, LA
Since 1997, Martin Construction & Design, LLC has been a leading design-build firm serving the needs of residential, commercial and municipal clients throughout Shreveport, Bossier City, and Greenwood, LA and the surrounding areas. We excel in all phases of construction management, including new construction on custom homes, remodeling, improvement and general contractor services. Our team is focused on exceeding our clients' expectations through timely delivery and budget-conscious estimating.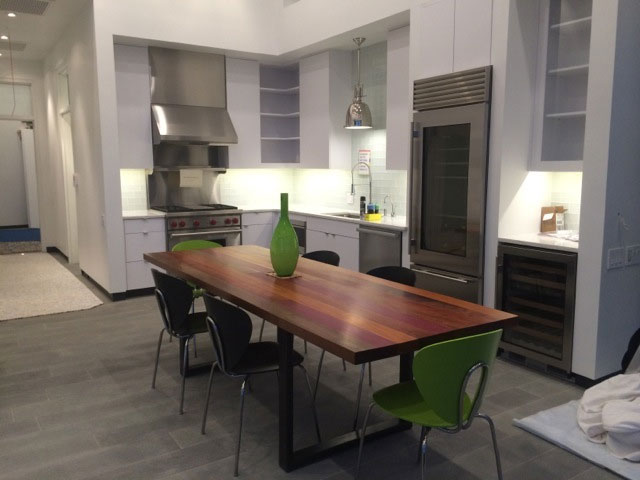 Building with a Mind for Integrity and an Eye for Quality
There's more to a general contractor in Shreveport, LA than skill with tools or the ability to work quickly. Craftsmanship, project management and vision for design all play an important role in building your project to the expectations you have for it. When it comes to executing against a well-thought-out design with quality materials and attention to detail, few custom home builders compare to Martin Construction & Design, LLC.
Our scope of work as custom home builders in Shreveport, LA has led us to become a respected design-build firm over the last two decades. We enjoy working with our clients to understand their projects, and we strive to take what's in your head and bring it to life in a tangible way. From custom home design and remodeling projects, to tenant improvements and commercial buildouts, our penchant for the details shines through in the work we've done. When you work with our commercial builders, expect true-to-concept execution using the best materials, accomplished craftsmen, a team of subcontractors and skilled management to build your project.
Home and business owners choose our remodeling company in Shreveport, LA because we've proven time and again that we're up to the task of any project. Let us walk you through the complete process of custom home building. Or, choose us to assist you in planning a budget-friendly remodel that revitalizes your home. For business owners, we'll gladly lend our expertise to your
commercial remodeling
project, unlocking the right facilities for your business' success. Regardless the scope of work, we promise first-rate results. Contact our commercial builders today to schedule a free consultation and to get an estimate. We'll go through the specifics of your project and ensure everything is noted, so when the time comes to get to work we're able to produce the results we've become known for.
We've been in business more than 20 years, backed by 35 years of proven experience.
Whenever possible, we emphasize sustainable design and purchase materials locally.
Our design-build services are customized to each client's needs and budget.
We're proud to be a woman-owned business, with proven experts at the helm.
Our business is a member of the National Association of Homebuilders (NAH).
Experience Thoughtful Design
Never underestimate the power of forward-thinking design and dedication to craftsmanship. Let our team of general contractors instill these pillars of quality in your next residential or commercial building project.
Your home building and remodeling company serving clients from the following areas:
Shreveport, LA
Bossier City, LA
Barksdale Afb, LA
Blanchard, LA
Greenwood, LA
Mooringsport, LA
Keithville, LA
Caddo Parish, LA
Bossier Parish, LA